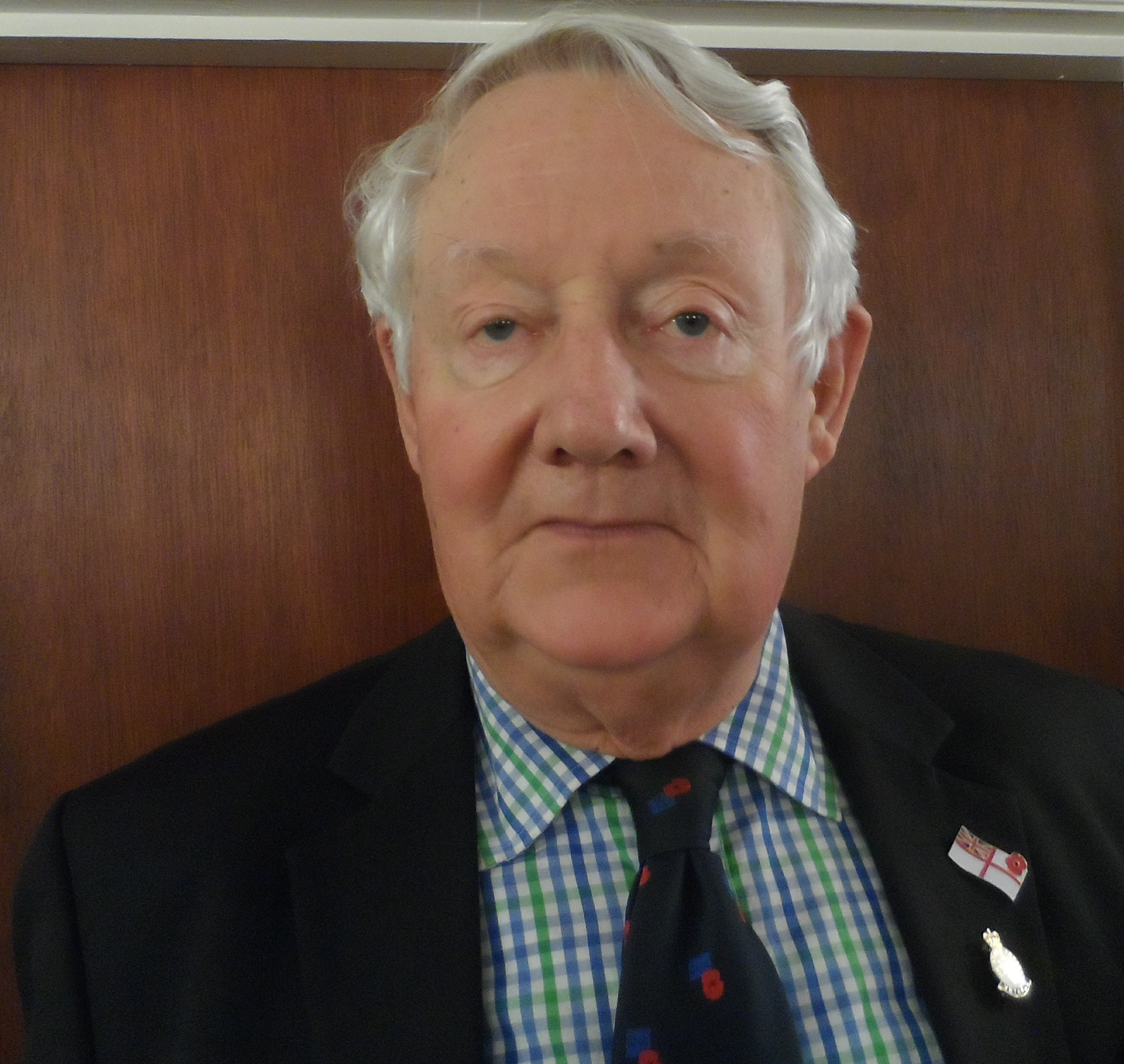 The ship has a thriving Association (formed in 1998) the Full Members of which all served on board before she was finally decommissioned. We are Veterans of her World War II service, of her involvement in the Korean War in the 1950s and of her last Commission, mostly spent as Flagship of the Far East Fleet. There are also a number of Honorary Members (mainly widows of former members) and a growing number of Associate Members (families of full members and keen supporters of the ship). 
We hold two popular major events on board during the year:
Our AGM in mid-March followed by a sociable Lunch
Our Trafalgar Night Dinner in mid-October. 
The ship's historic past also makes her a natural focus for other commemorative and celebratory events. For example we have a few Arctic Convoy Veterans in our ranks and thus have good relations and exchange visits with our Russian opposite numbers, most notably around VE day in early May. 
More recently we started flying the Maple Leaf flag from the yardarm over Christmas week to mark the presence on board of 80 Canadian sailors during the Battle of the North Cape on Boxing Day 1943.
We produce 3 SEAHORSE Newsletters during the year as a means of keeping our membership up to date with our activities.
Above all our main aim is to keep alive the comradeship engendered whilst serving in this iconic and happy ship. We provide welfare and support for our members and their families as far as we are able including Ashes Committal Services from the Quarterdeck. We support the Imperial War Museum in many small ways with its upkeep and visitor experience on board.

We are uniquely fortunate to be able to use this wonderful 80-year-old Cruiser for many activities and like to feel that we add a breath of life to her with our vivid memories of our individual time spent serving in her.
Mike Matthews - Chairman - May 2019