A good stock of HMS Belfast Association Regalia for Members only is Available for Purchase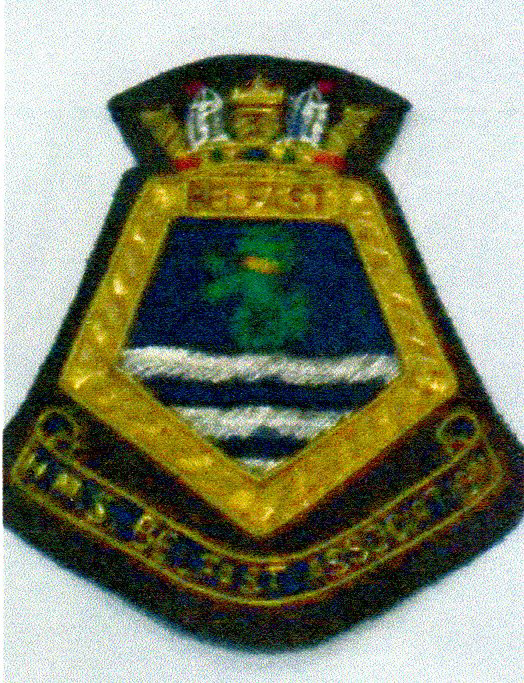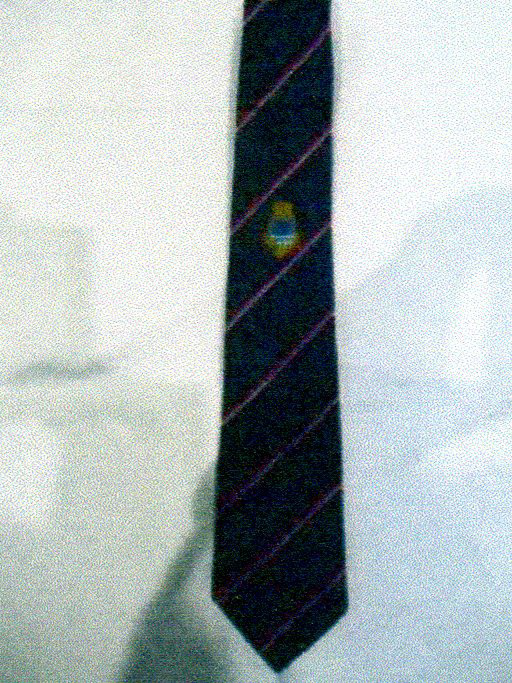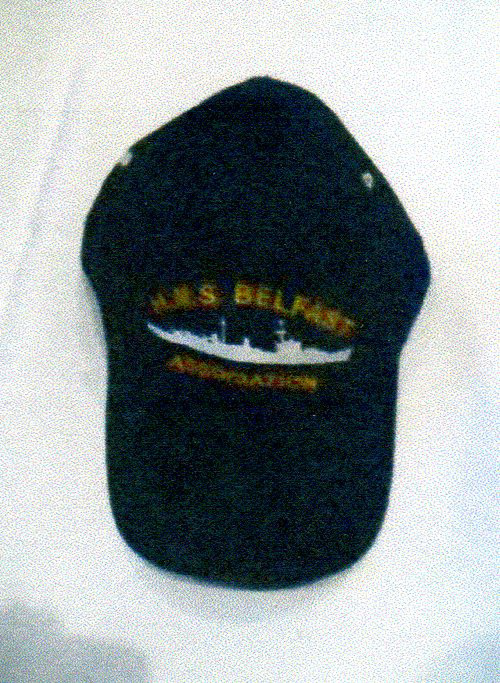 Association Polo Shirt  £12.00p State Size S/M/L 
Gold Wire Blazer Badge  £17.00p
Association Tie  £15.00p
Baseball Cap £10.00p

We also have small lapel Badges at £2.00p each
Please add £2.00p per order for Post & Packing. Please make Cheque's Payable to 
"HMS Belfast Association"
We can only take cheques in £GB (pound Sterling) we can also take Foreign Currency notes.
Please send requests for slops To:- 
Mike Matthews
12 Careys Cottages, Brockhurst, Hampshire, SO42 7TF
Alternately if you have internet Banking and can pay direct into our account, please email your orders to
mandmat@tiscali.co.uk
Our Bank Details are:- Bank "Lloyds", Account Name "HMS Belfast Association", Account No "03527852". Sort Code "30-99-93".

Your Orders will be dispatched by our Slop Bosun Bryan Stockley as soon as we receive your Cheque or the money is in our Account.